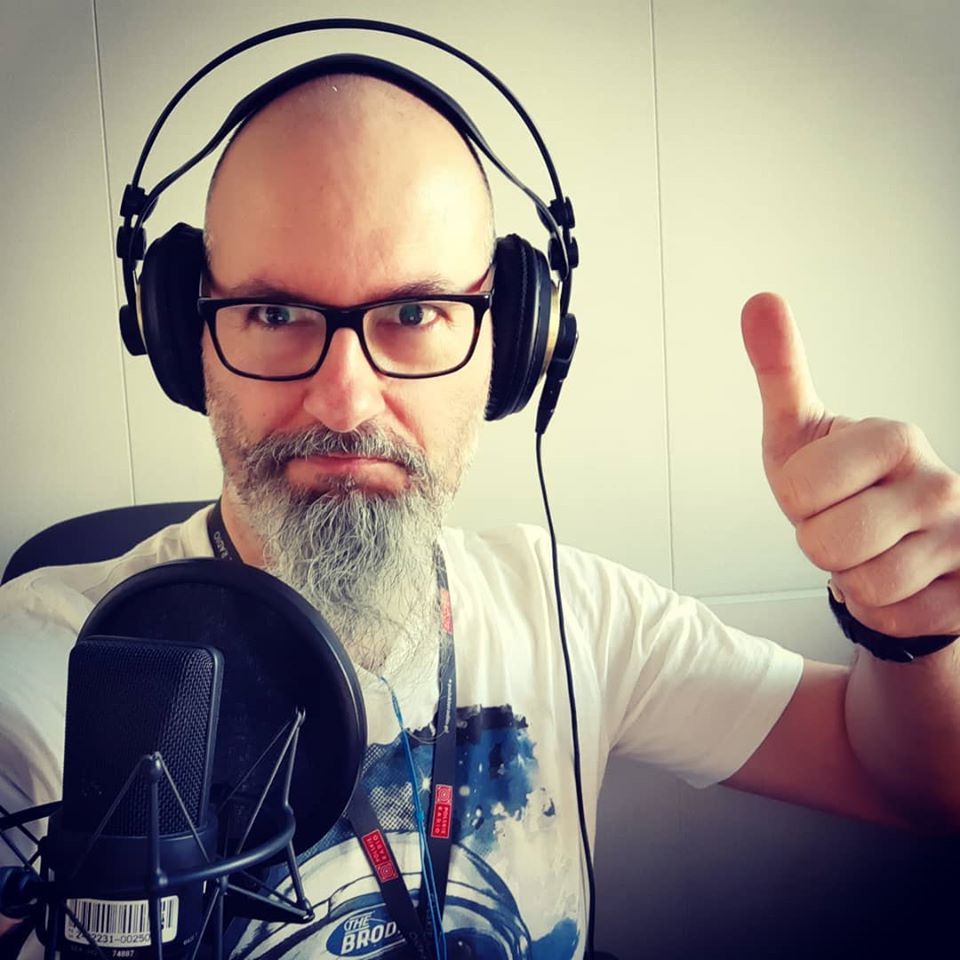 PL
Epka "Out of My Heart", która ujrzała światło dzienne 15/05/2020, spotyka się z pozytywną reakcją fanów i dziennikarzy muzycznych. Utwory z Epki gościły już m.in. na antenie Radia Dla Ciebie, Radia PiK, Radia Łódź i Radiospacji. Utwór "Love" pojawia się w eterze najczęściej i powoli odkrywa przed nami swój radiowy potencjał. Tuż za nim plasuje się tytułowy "Out of My Heart".
"Epka "Out Of My Heart" brzmi niezwykle pysznie. Dojrzale i ...za krótko by oszołomić, a w sam raz by zachęcić do czekania na pełnowymiarowy materiał. Bynajmniej nie mamy tu do czynienia z "kelnerami".
(Adam Dobrzyński - Ale Muzyka)
photo: Adam Dobrzyński
ENG 
The "Out of My Heart" EP, published on 15/05/2020, meets with a positive response from fans and music journalists. Songs from EP have already been hosted by Radio Dla Ciebie, Radio PiK, Radio Łódź and Radiospacja. The song "Love" appears on the air most often and slowly reveals to us its radio potential. Right behind him is "Out of My Heart". 
"Out of My Heart" sounds amazingly delicious. Maturely and ... too short to bewilder but enough to encourage to wait for full-size album. We're not dealing here with "rookies" at all". 
(Adam Dobrzyński - Ale Muzyka)
photo: Adam Dobrzyński